Confirmed Service Customer
Was told that the air bag part was there and we took the car, but the part was not there. Someone made a mistake so when the part came in, Finnegan sent a crew to pick up the car at our home, fixed it, cleaned it, and brought it back to us. That was nice.
Sugarland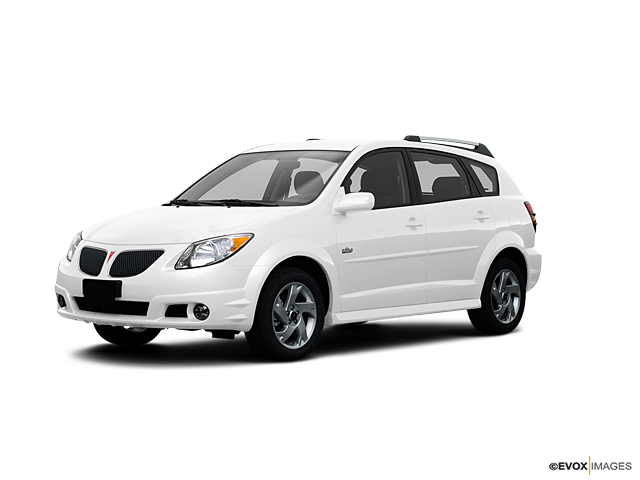 Confirmed Service Customer
Everything went better than planned.
Richmond
My experience could not have been better; the employees knew what they were doing and I was in and out with my new car so quick I couldn't believe it. Everyone was so friendly and also very knowledgeable.I love my new car!! Thank you for a great experience!!
Wimberly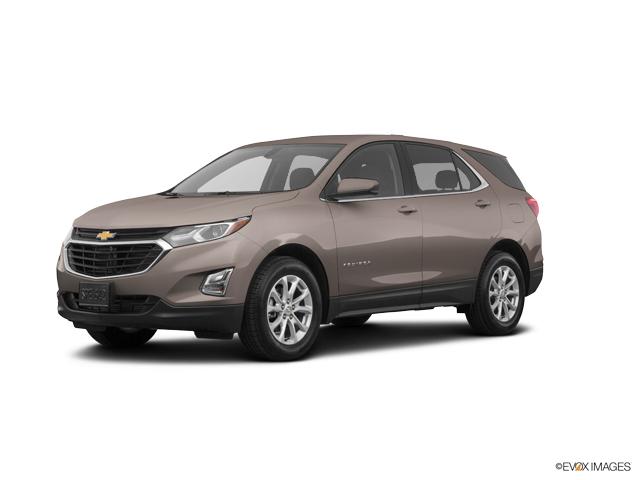 Confirmed Service Customer
Always helpful and prompt service.
Rosenberg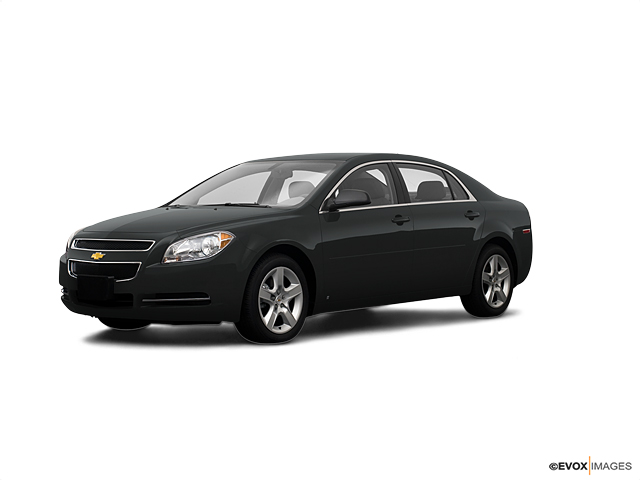 Confirmed Service Customer
My car sat there for 3 DAYS before it even was LOOKED at!! I took it in before I had to be back to work and then wound up just going to pick it up. An surprise surprise they quickly had just looked at as we showed up and said NOTHING was wrong. I was SOOOO Pissed!! Thnd en they wanted to charge a whole hour for putting on the new wiper blades I wanted. I had to evacuate due to the Hurricane with the problem still persisting that they couldn't find! I'm still angry over their treatment of me and how they run their service department. It SUCKS!!! My husband just got an Audi, used, and is treated soooo well over at Audi...like he bought his car new. Finnegan could take few notes on how service department should run from them. I love my GMC don't get me wrong, but that service deptartment SUCKS and I'll drive to Katy thru the HORRIFIC traffic before I go back to Finnegan!!!
Sugar Land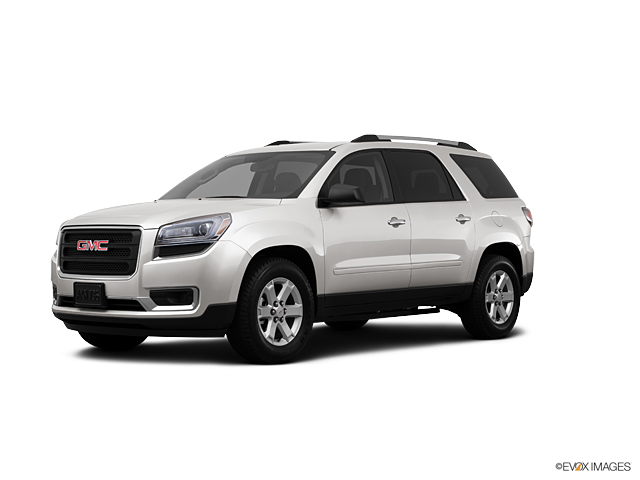 The salesman listened to my needs and was able to quickly respond to questions I had regarding loan rates available and other services available. The overall experience was very good and very professional
Needville
Confirmed Service Customer
Very professional and friendly truck was ready when said it was ready good experience over all
Rosenberg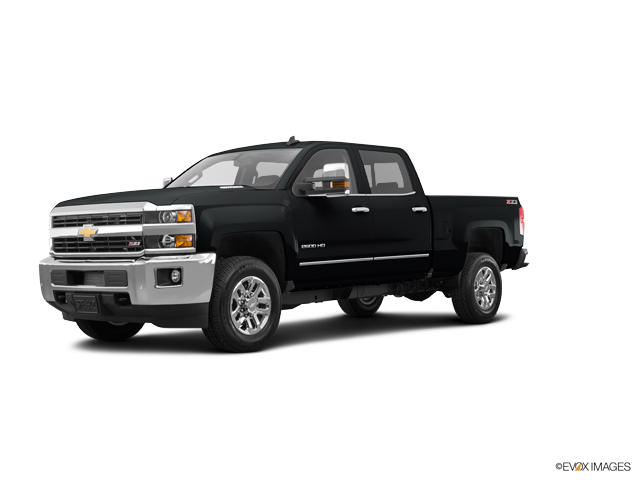 Confirmed Service Customer
Clayton Roake went out of his way to keep me informed on the status of my vehicle and addressed all my concerns.
Rosenberg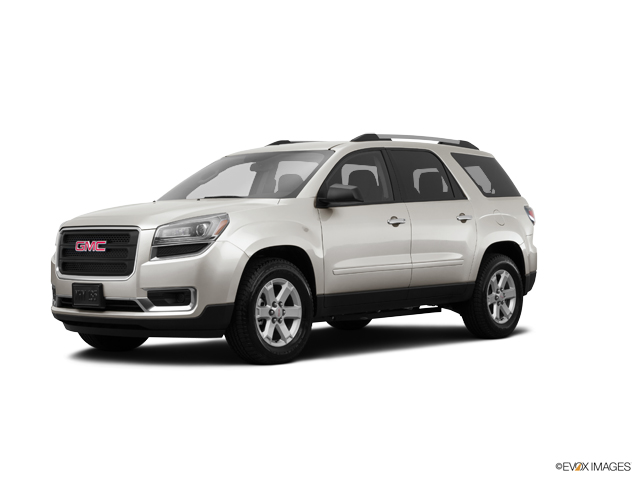 Confirmed Service Customer
It has taken a month to get my car fixed and your company has gone back to my insurance company at least 3 times adding things on and not everything was fixed.
New Ulm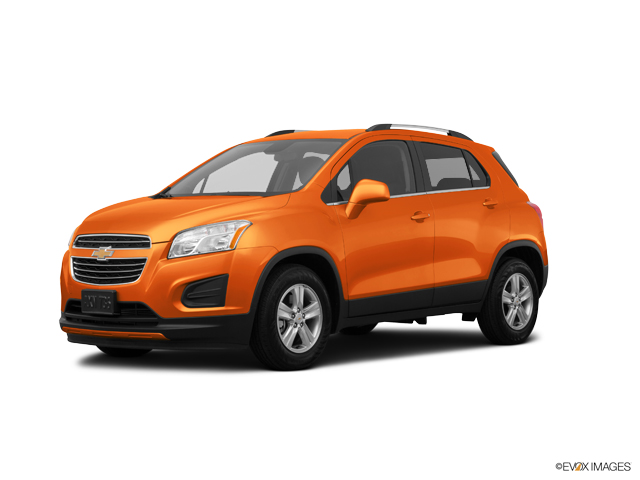 Confirmed Service Customer
Well they were great they notice I had Coolant leak and they fixed it Amazing job
Rosenberg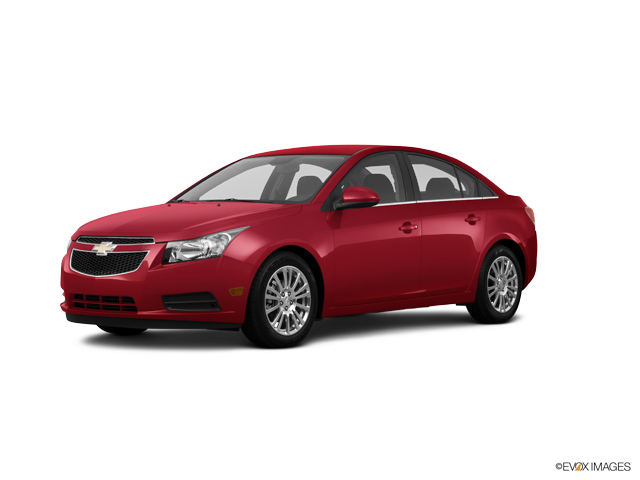 Cedric was great
Richmond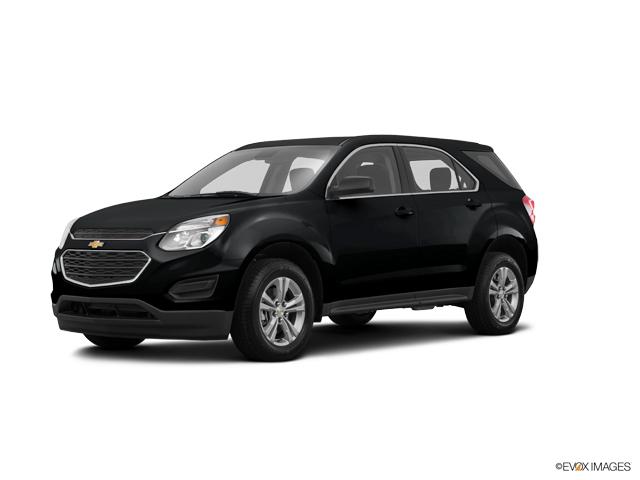 Confirmed Service Customer
Cashier greeted me wit a smile and told me where's to wait for the service writer. It was less than 5 minutes and he came and greeted me he attended to my needs. He gave me options to either go to lunch or wait that it wouldn't be to long. I liked that so I called my sister to pick me up and we went to lunch then came back and my car was ready. I liked that
Hallettsville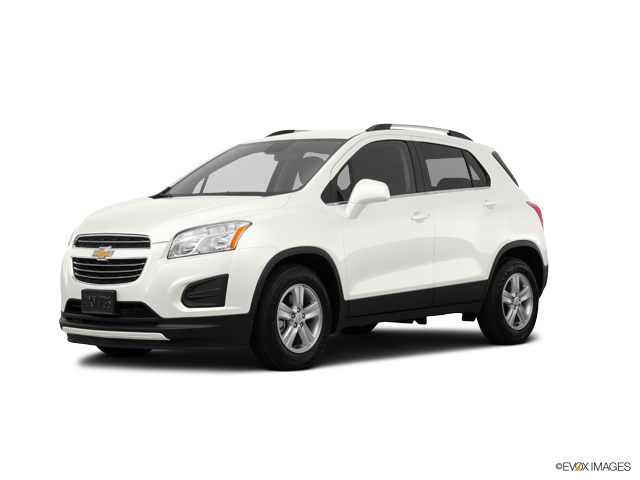 Confirmed Service Customer
Keith is great! Keith fought my insurance company for quality parts to ensure excellent service.
Richmond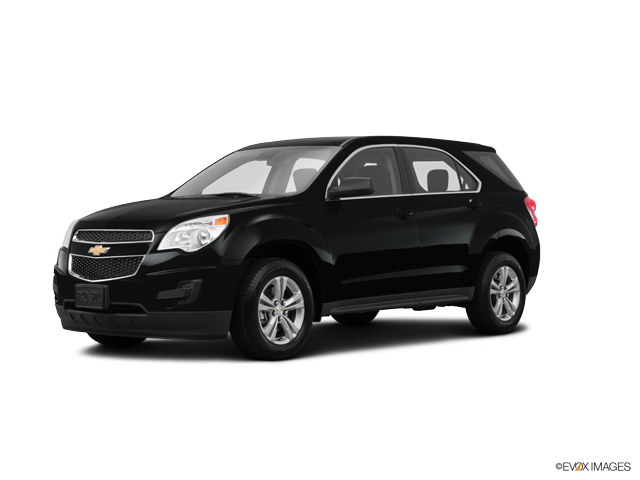 Confirmed Service Customer
Tha people was nice but I got no information about the complimentary inspection that you state is performed, as I get from others.
Richmond
Confirmed Service Customer
Always pleasant to deal with. Knowledgeable and courteous.
Richmond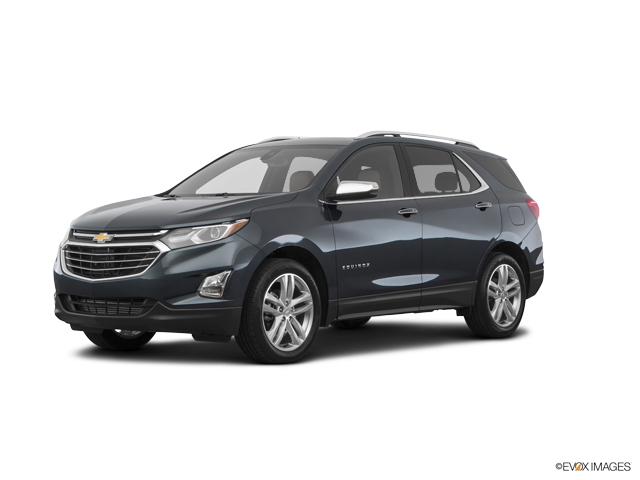 Confirmed Service Customer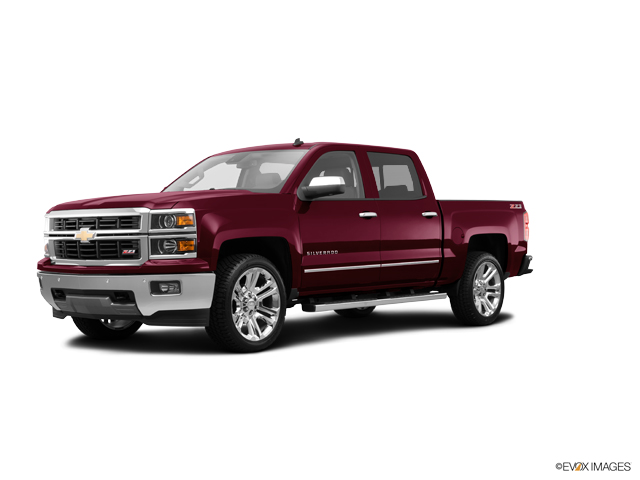 Confirmed Service Customer
I was hearing a squeak from my engine, my dad and I thought it might be a tension pulley or something with the a/c. The service writer knew it was a intake leak. Dropped it off Wednesday morning, discovered a faulty seal, got the car back Thursday. Runs much better, no loss of power at low rpm. They even washed it and vacuumed inside.
Sugar Land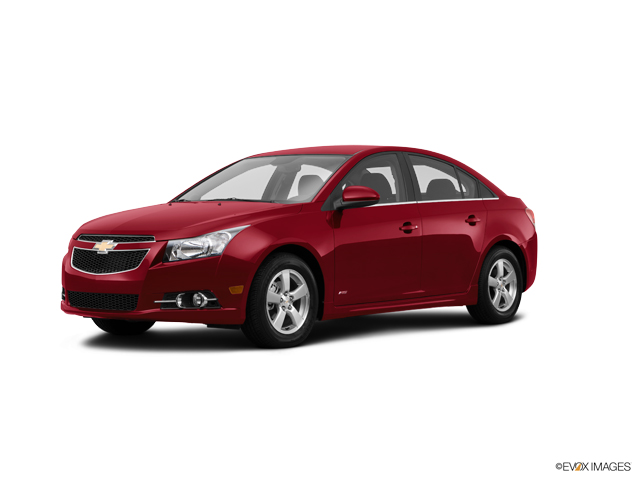 Confirmed Service Customer
Incredible service
Sugarland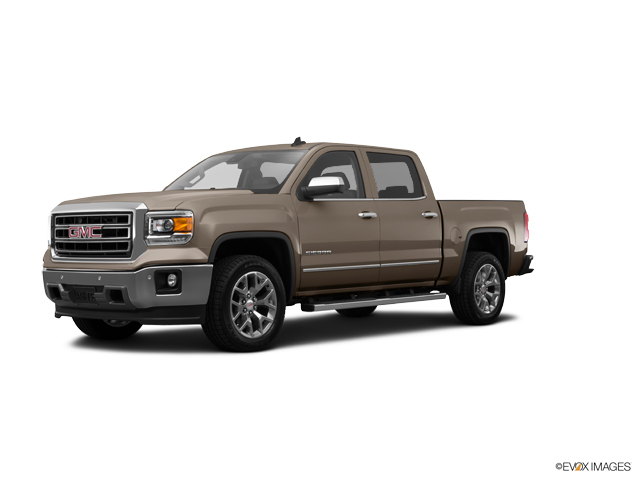 Confirmed Service Customer
The service man for me into his busy schedule, especially during such a stressful time. I appreciate him so much, quick, friendly
Rosenberg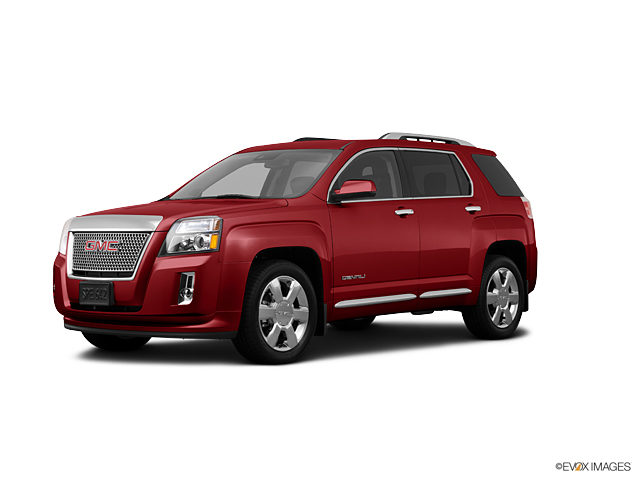 Confirmed Service Customer
100% awesome...Jessica in the gmc service department is my go to every time.
Pearsall
CUSTOMER REVIEWS
At Finnegan Chevrolet Buick GMC, we strive for every sales and service customer to receive a VIP experience. Customer satisfaction is our number one goal. Read these Buick, Chevrolet, GMC reviews to see what our customers are saying about us.